Our Florist Collection
Click to order today
Kilkenny Town
, Bennetsbridge
, Cuffesgrange
, Clara
, Gowran
, Callan
, Freshford
, Thomastown
, Paulstown
, Stoneyford
, Tullaroan
, Castlecomer
, Jenkinstown
, Urlingford
, Radestown
, Johnswell
, Ballyragget
, Kells
, Goresbridge
, Kilmanagh
and Ballykeefe
All Occasion Flowers
Fresh seasonal flowers for whatever the occasion!
Order Online
Wedding Flowers
Flowers to make your big day special.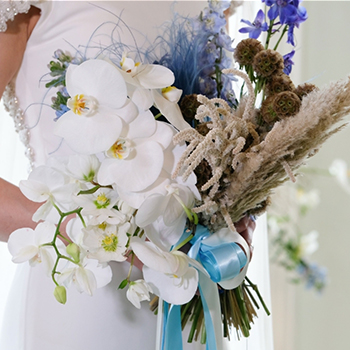 Enquire Now!
Sympathy Flowers
For when words just aren't enough.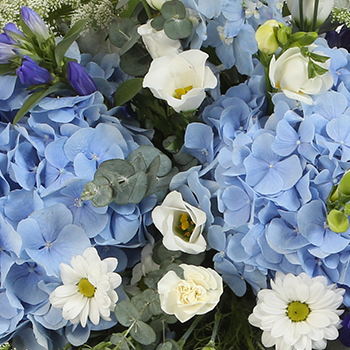 Buy Online
Iris Floral Design
The Iris Floral Design is located on 18 Parliament Street in Kilkenny. We are passionate about our work, we are flowering good ideas and have solutions for all your floral needs with delivering smiles daily.
Our products are unique and we are ready and able to provide a superior floral service with fresh flowers that you enjoy and we are proud of. Our goal is to bring a smile on faces. We are ready to send flowers for any occasion you can think off, such as:
Birthday, Anniversary, Thank You, Congratulations, Get Well, Mother's Day, Valentine's Day, Sympathy Flowers and Arrangements Seasonal Greeting Arrangements
You bring the thoughts - we will bring the flowers.
Don't just take our word for it
We have over 50 glowing reviews on Google - CLICK HERE to see more.
We deliver fresh flowers in Kilkenny City and surroundings. Same day delivery! Send flowers to someone and remind you're thinking of them. There is nothing worse, than forgetting to order a birthday bouquet. No need to worry, you can order six days a week ( excluding Sunday delivery)
We also deliver to:
Make someone happy and smile today. - Beauty is bloom!